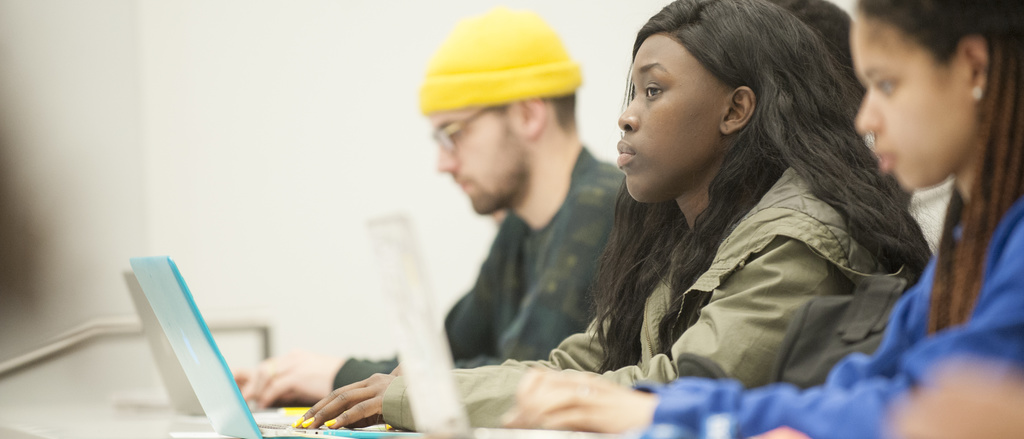 Careers and Opportunities
The African American studies major provides valuable background for careers in a diverse society, in areas such as community work, public school teaching, religion, government, political science, and law. Some graduates go on to advanced study, many preparing for work as teachers and administrators at colleges and universities.
Career Resources for UI Undergraduate Students
The Pomerantz Career Center provides high-quality resources and services to students, alumni, and employers. The site has information designed to help you move through the various stages of the job search process, including the Handshake@UIowa website as well as information on upcoming employer visits, internships, and careers after college.
Schedule an Appointment with a Career Advisor: https://careers.uiowa.edu/coaching
Attend a Job, Internship, or Career Fair: https://careers.uiowa.edu/career-fairs
Finding and Creating Internships: https://careers.uiowa.edu/internships/finding-your-internship
Interview Practice: https://careers.uiowa.edu/mocks
Job Search and Resume Basics: https://careers.uiowa.edu/resumes
Post-Graduation Placement Information and Statistics: https://careers.uiowa.edu/post-grad-data